Let's find your next home
Where would you like to live?
Let me help you find a home
about Andrew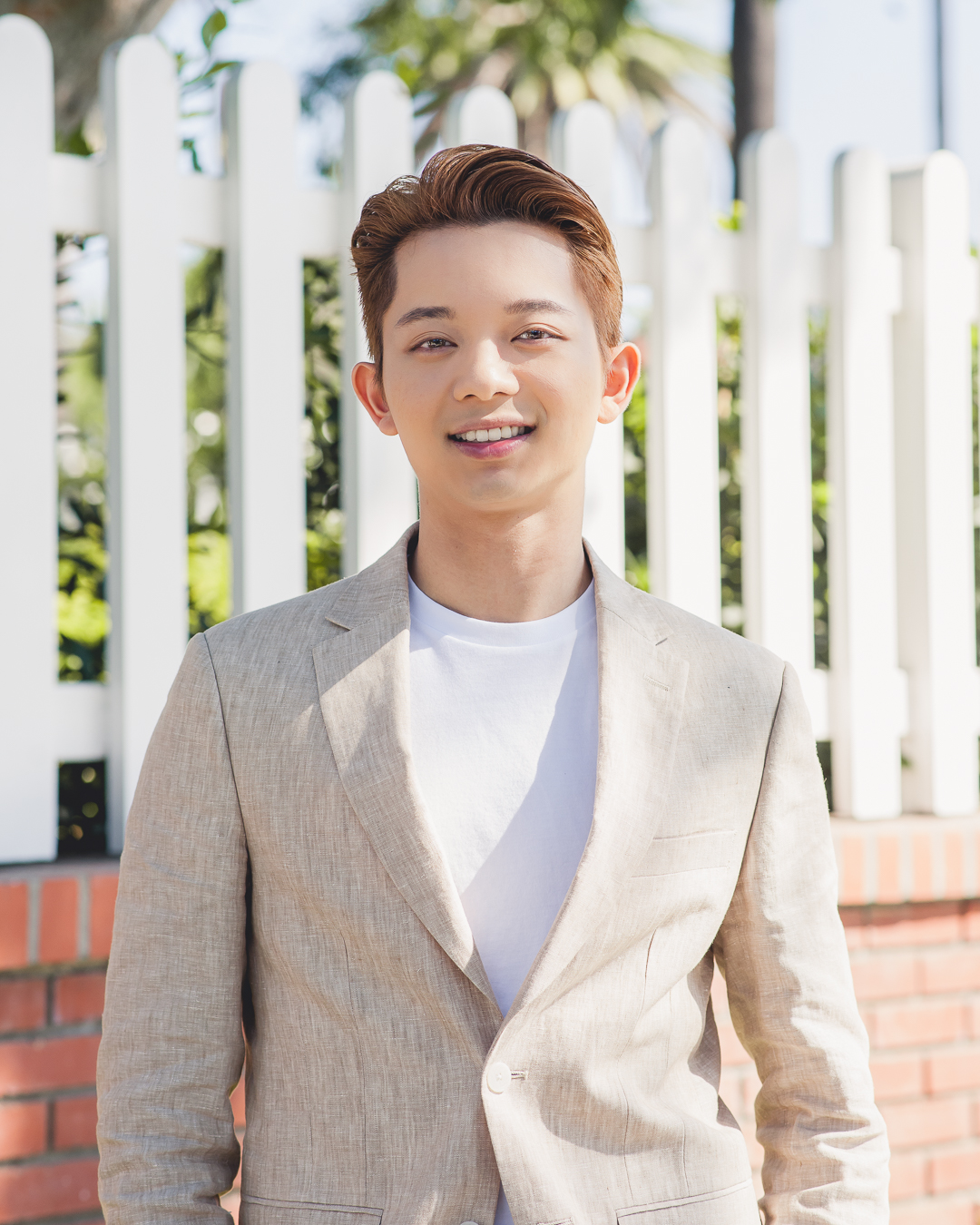 Andrew brings a fresh, optimistic and dynamic perspective to the Los Angeles real estate market. Originally from Hong Kong, Andrew is truly an international, well-traveled individual and has explored real estate markets in Hong Kong, South Korea, Australia and the United States.
He graduated from USC's prestigious Marshall School of Business with an emphasis in Marketing and Finance but has always been creative by pursuing his interests in acting, fashion, and interior design. During his years in college, he assisted with purchasing three investment properties in LA and was responsible for remodeling properties in West LA, Los Feliz Hills, and Orange County.
His passion for real estate is evident through his enthusiasm and genuine desire to help clients, whether it's selling a property or helping them find their dream home. Andrew understands that buying/selling property is unquestionably the largest, most important financial decisions you'll have to make in your life - and is determined to make the process as successful and enjoyable as possible for his clients.
When he's not dealing with real estate, you'll find him indulging in great sushi, playing with Waffles and Prada (his Labrador and Siberian Husky) at home, taking acting classes and traveling the world.